Welcome to the official website of
Dominatrix Alexandra Sadista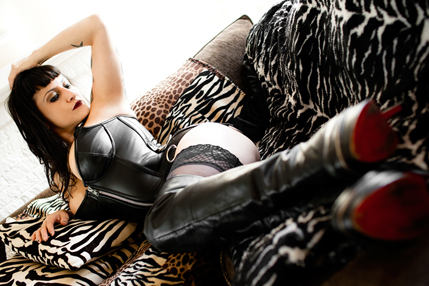 (Photo taken by ChiTownFoto late November 2014)
Alexandra Sadista is a Chicago based Professional Dominatrix,
Lifestyle Goddess and slave Trainer,
Fetishist and Kinkster,
Fetish Video Star,
and All Around Professional Perv.
I AM YOUR FETISH.
Read the information provided on this website
before politely and respectfully inquiring about a session with Ms Sadista.
All levels of interest and experience are welcome.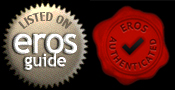 BOOK A SESSION: Iamyourfetish@gmail.com

NEW CLIENTS:
Sessions are booked
Monday through Sunday
12PM until 12AM.
*Repeat clients and regulars may
book beyond those hours, with over 48 hours notice*
Phone sessions available via:
NiteFlirt 1-800-TO-FLIRT
EXT #02-50-263-9
Cam sessions available via Skype.
Extended and overnight sessions with slave accommodations available as well.

-----------------------------------------------
PURCHASE MY VIDEO CLIPS,
OR REQUEST A CUSTOM VIDEO VIA EMAIL - Iamyourfetish@gmail.com
www.CLIPS4SALE.com/50845
MASOCHISTS needed
for My FemDom videos.
Experienced preferred.
Hoods can be wor.
-----------------------------------------------



-----------------------------------------------