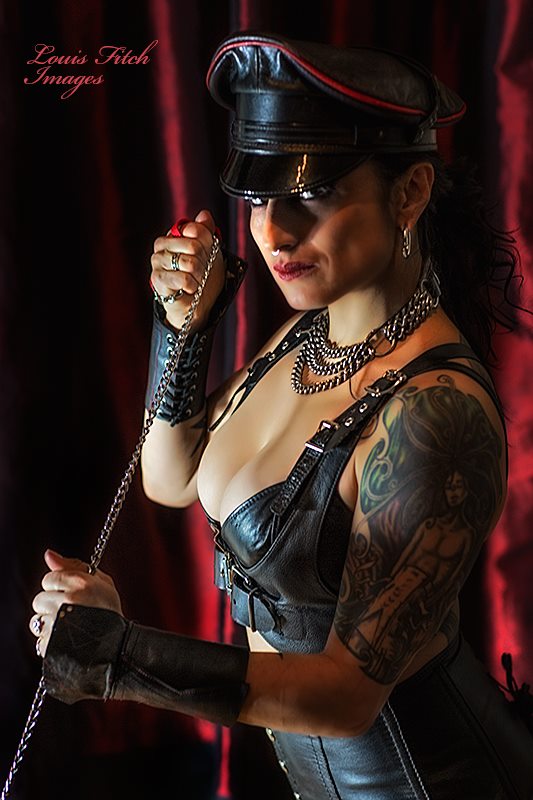 Attention, Austin:
I am visiting My hometown state, and accepting appointments on Saturday, the 24th (day time only), through Tuesday, early evening.
Read My website before making contact. Scenes that require specific equipment will be considered [Invasive scenarios: sounds/needles/enemas/sutures & heavy bondage: leather body bag, mummification, rope] but MUST be booked with deposit sent by Wednesday, August 21st.
To book an appointment contact Me via:
• Email: IamyourFetish@gmail.com
• Phone: (BRIEF calls) 312-203-4535
Be prepared to provide references and/or a deposit to secure your session.
your deadline to secure your appointment with Me is Wednesday, August 21st.
~Alexandra la Sadista
Leather and Latex Fetishist, Piss Play Enthusiast, Loves to abuse bottoms.