Dominatrix. Sensual Sadist. BDSM Specialist.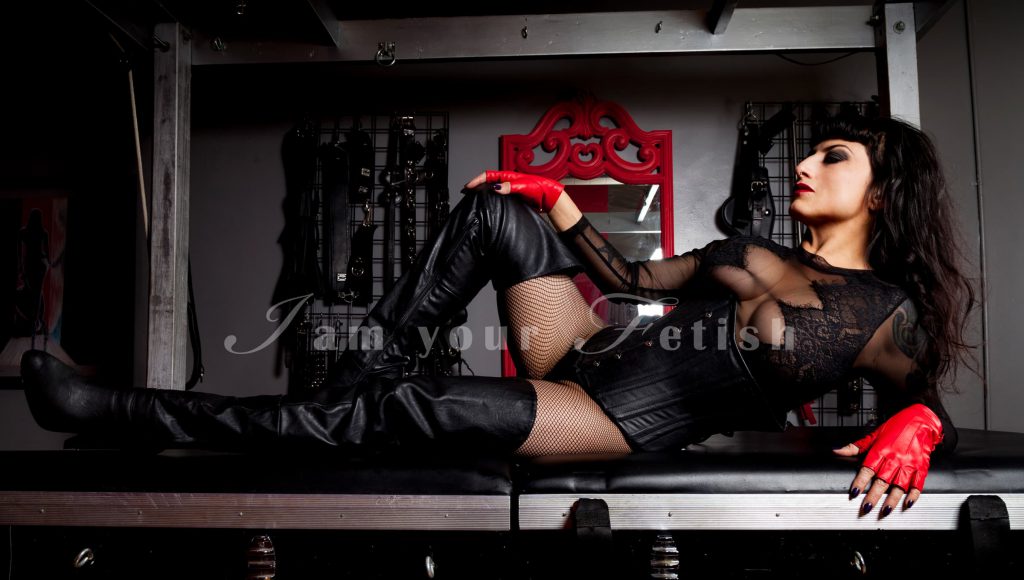 A rendezvous with Me is the genuine FemDom experience you crave. Upon your arrival I will require you to drop to your knees, greet My boots with a kiss, and renounce all sense of control and authority you may have when not in My presence. you are now in My Domain. With My irrefutable dominant nature and powers of persuasion, you will find yourself doing the unthinkable in order to gain My approval.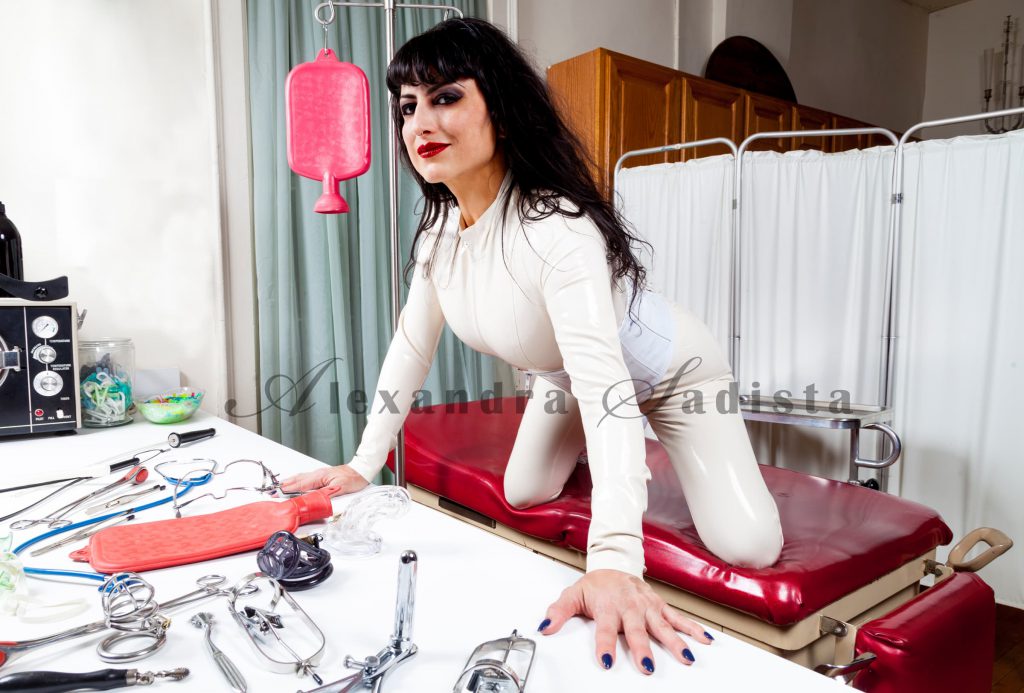 Thirteen years professional experience.
I am a skilled and energetic Dominatrix and a highly creative, sadistic pervert with thirteen years of experience. BDSM piqued My interest nearly twenty years ago through D/s and kinky experiences I shared with My girlfriends and intimate partners. I wanted more! I sought knowledge and applied Myself to the BDSM arts by attending numerous conferences and classes in the US and Canada, as well as apprenticed under reputable Dominas in Chicago. In 2006 My professional journey began. Since then I have become adept at guiding a curious submissive on proper ways to serve and prescribing the perfect dose of kink therapy to the experienced player.
Kink is an inherent part of My life. The feelings of exhilaration that I get while seeing you suffer for Me is comparable to no other. Similar feelings arise when stepping into a leather corsets and boots, or slipping into a head to toe latex ensemble.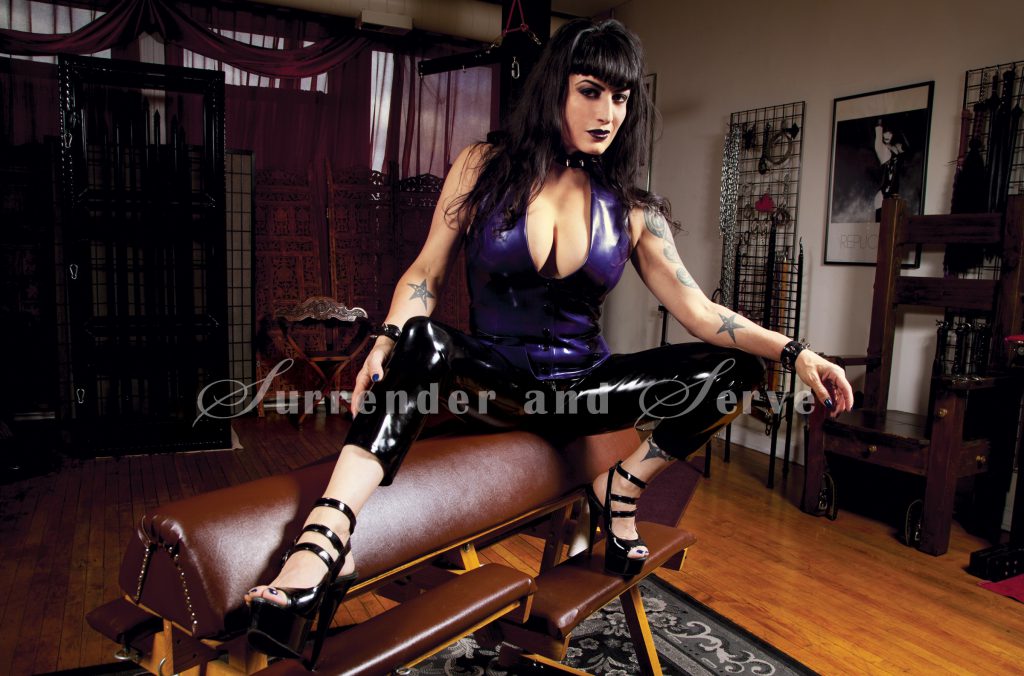 It is 2020 and My passion for My craft continues to grow. I continue to train subservient males to fit My lifestyle needs, and gain the adoration of submissives, masochists, and fetishists.
It is in your best interest to be on your best behavior at all times. I respond well to respectful, motivated, and adventurous individuals who are able to articulate the experience they seek in order to create a mutually beneficial interaction. I welcome those who desire a safe and discreet immersion in BDSM, fetish, fantasy scenarios. Do not feel limited or intimidated by My kinks and fetishes, or My striking appearance. The scenes I orchestrate are not always of an intense nature, and at times may be light-hearted with comedic undertone.
I only consider respectful requests that I have a genuine interest in and deem sincere. Novices should make it a point to read the "Sessions" and "FAQ" pages of My website. Genuine foot worshipers and Goddess pamperers hold a special place in My dark heart. Respectfully suggest a scenario for Me to consider, and I will respond if it interests Me.