Gifts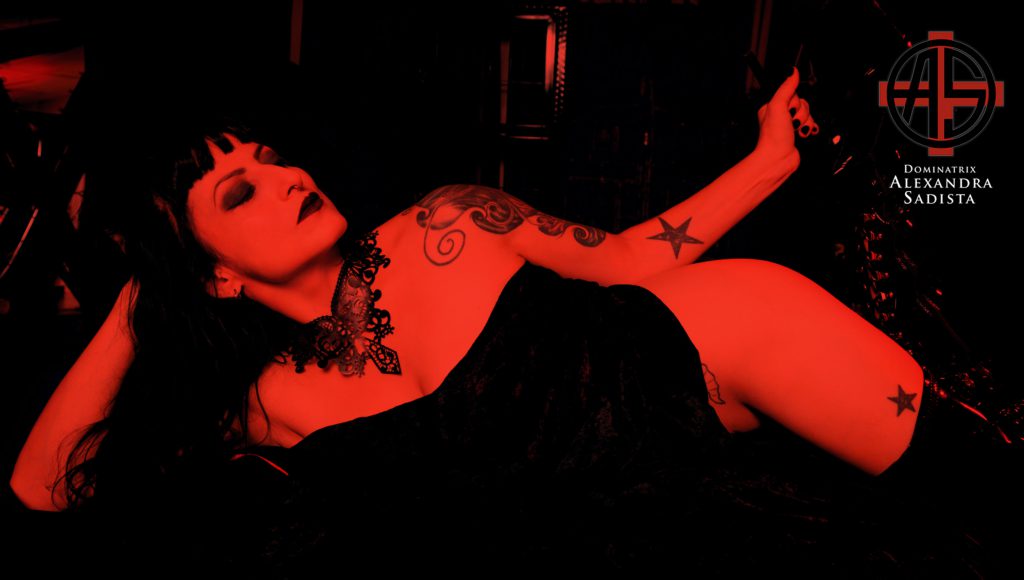 My Birthday falls on November 11th during Scorpio Season.   Of course, I love receiving a gift on any given day!  Show your devotion or make a great first impression.  The gesture of sending a gift, no matter the size, does not go unnoticed.
I've compiled this special WishList which includes the items that have most recently caught My eye.  you simply CANNOT go wrong with ANY of these items.
I accept gift certificates to the retailers listed below.  The choice is yours to enhance My latex or leather wardrobe, My thigh high boot or fetish heel collection, pamper Me with beauty rituals, or perhaps you will add a new implement to My arsenal.
www.DeMask.com
www.NorthBound.com
www.NatachaMarro.myshopify.com
www.CustomBootAndShoe.com
www.Polymorphe.com
www.VengeanceDesigns.net
www.WolfordShop.com
www.Mr-S-Leather.com
www.Fetters.co.uk
www.Stockroom.com
www.MacCosmetics.com
www.Sephora.com
www.Amazon.com
www.Etsy.com
Beauty Rituals:
www.RubyRoom.com
www.AllyuSpa.com
www.TulaYoga.net
Cash is Queen! Tokens of your generosity can be sent via CashApp to $alexsadista