Dominatrix Alexandra Sadista
A rendezvous with Me is the genuine FemDom experience you crave.  Upon your arrival I will require you to drop to your knees, greet My boots with a kiss, and renounce all sense of control and authority you may have when not in My presence.  you are now in My Domain.  With My irrefutable dominant nature and powers of persuasion, you will find yourself doing the unthinkable in order to gain My approval.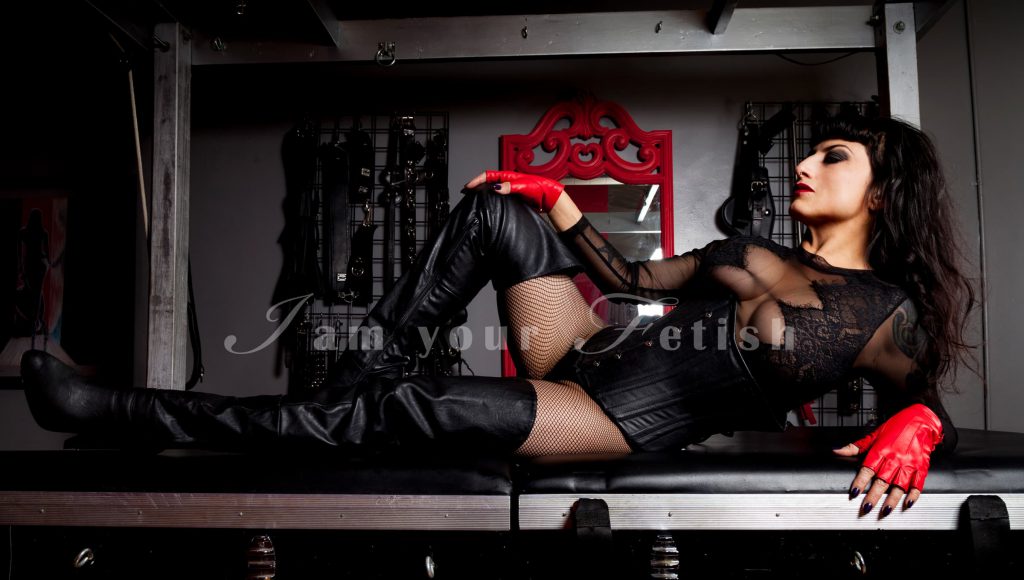 I am a skilled and energetic Dominatrix and a highly creative, sadistic pervert with sixteen years of experience in FemDom.  BDSM piqued My interest twenty five years ago through D/s and kinky experiences that I shared with My girlfriends and intimate partners.  I wanted more!  I became committed to expanding My knowledge on My varied interests and applied Myself to learning the BDSM arts by attending numerous conferences and classes in the US and Canada, as well as apprenticing under reputable Dominas in Chicago.  In 2006 My professional journey began.  Since then I have become adept at guiding curious submissives on proper ways to serve and prescribing the perfect dose of kink therapy to the experienced player.
In October of 2023 I will celebrate 17 years of Professional Domination!
Without a doubt, dominance and kink is an inherent part of My existence.  I am a natural-born pervert and I have no interest in an ordinary life for I have found the path that suits Me.  I will continue to train subservient males to fit My lifestyle needs, and gain the adoration of submissives, masochists, and fetishists for many years to come.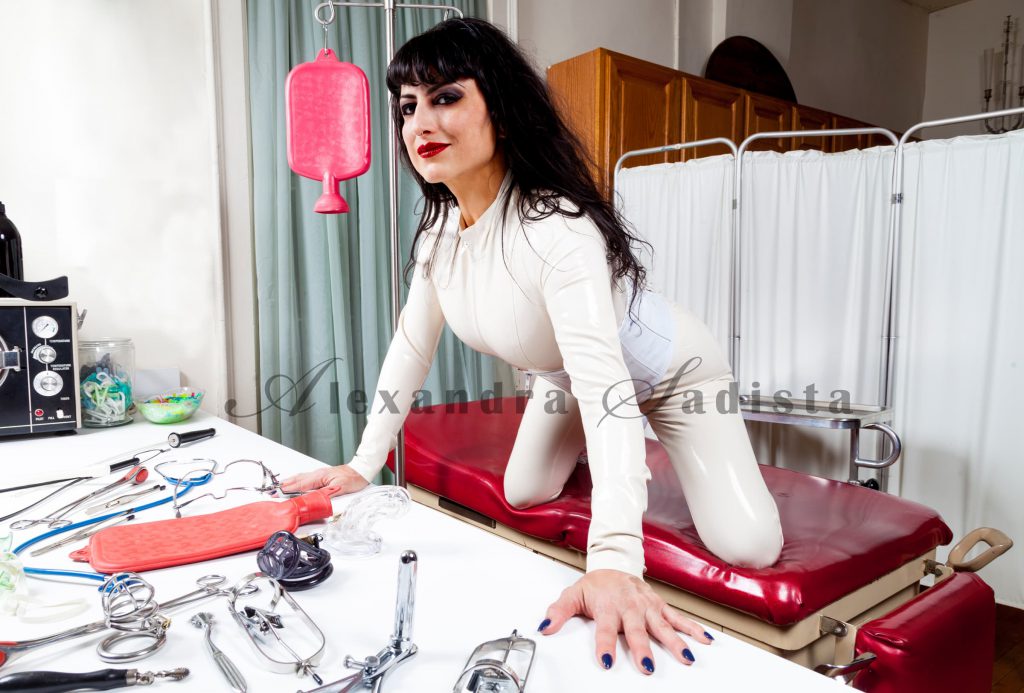 I welcome those who have a desire to serve and respectfully request to enter My sacred and kinky space.  With each unique individual in mind, I create erotic and alluring atmospheres and blissful escapes in which you may safely experience elements of BDSM, fetishism, and fantasy.  I am a provocateur, a coercer, a designer of intricate methods of torment and challenging predicaments.  I am your Queen, your Mommy, and the insatiable Sadist with eyes that will penetrate your soul.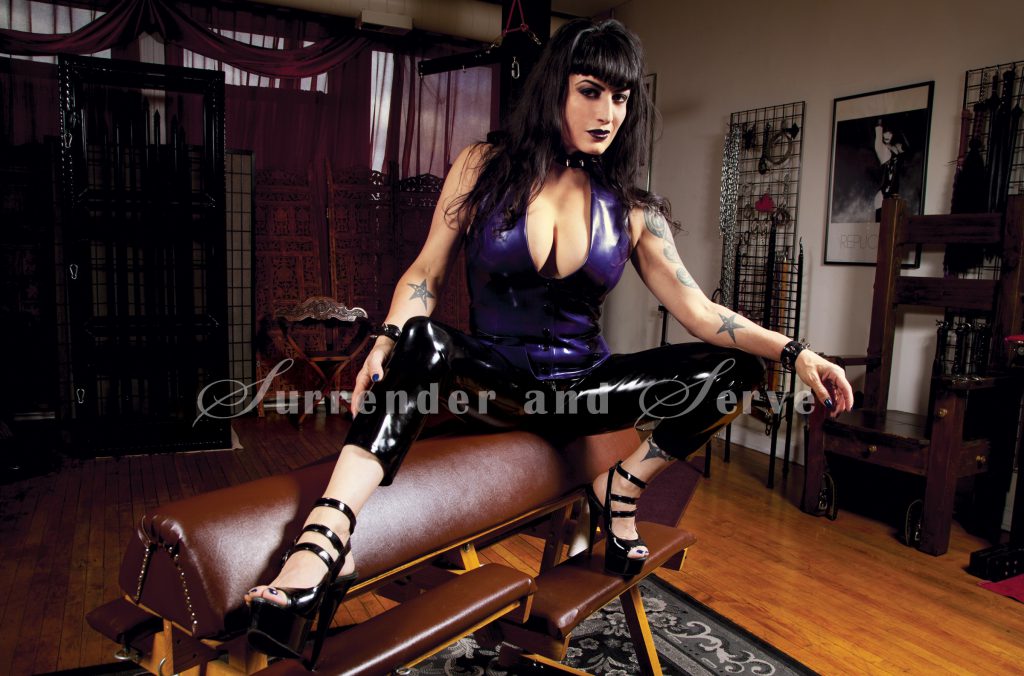 WHEN CONTACTING ME:
Be on your best behavior at all times.  I will respond to respectful and open-minded individuals whose interests alignment with Mine in order to ensure a mutually enjoyable interaction.  you are not alone in feeling intimidated by My sadistic tendencies, so I assure you that pain is not a requirement for Me to enjoy Myself with you.  Whether you are new or have decades of experience, I expect you to place forth your best effort to impress Me and articulate the experience you seek.   
Still unsure about making a particular request?  Explain your interests and the scenario you have in mind, and I will let you know if it interests Me.