Alexandra and DuValle de Sade vs. ashtray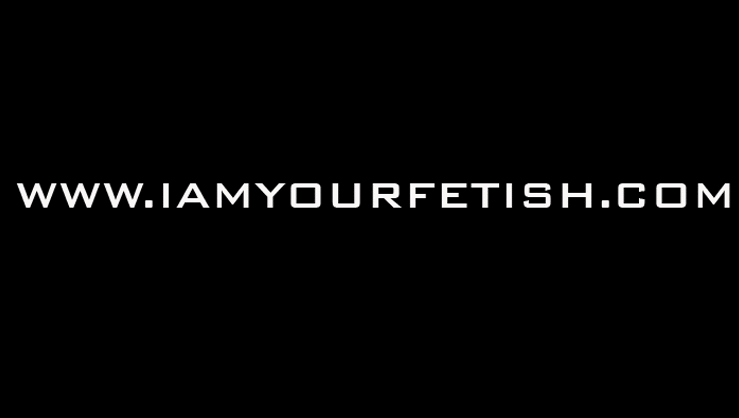 DuValle de Sade joins Me in humiliating Our messy, chubby little pig. Once again, he becomes the victim of verbal and physical abuse, as we spit on him, use him as an ashtray, and force him to eat nasty food mixed with our saliva and ashes. he's so pathetic and scared, he cannot even cum in front of Us.
In this FemDom video you will see: food eating, verbal and physical abuse, spittoon play, humiliation, trampling with high heels, face-slapping, punishment, ruined orgasm, and more.
(Full length 9:35 – M4V and MP4)