Be Your Own Voyeur
Would you like to see yourself on the receiving end of My Treatments in a fully edited or a short series of edited videos? You now have the opportunity to request that part of our session be filmed in an unobtrusive manner, edited by Me for your viewing pleasure.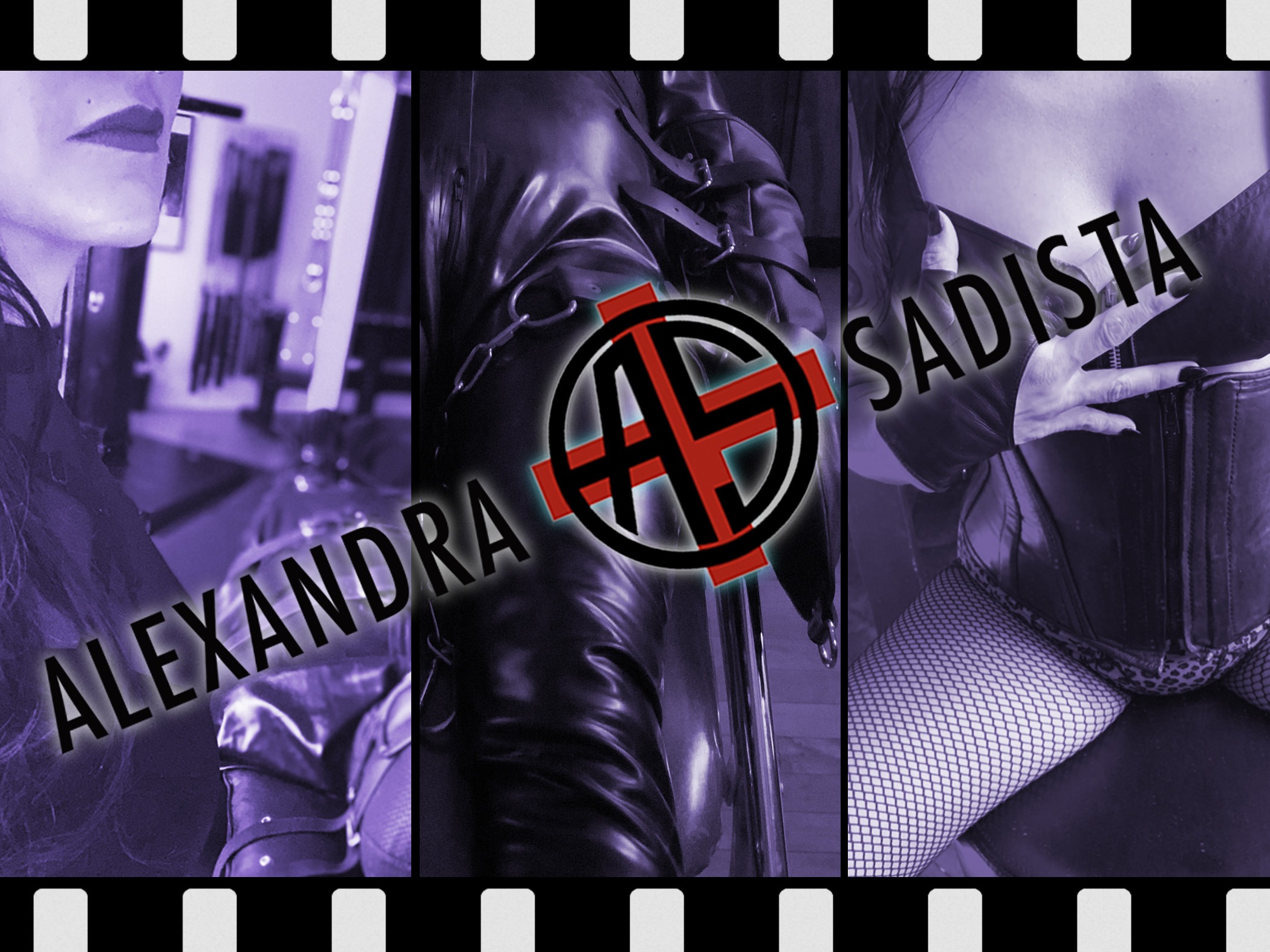 I have on numerous occasions been asked if I film My sessions, which is quite different from a video shoot. During a video shoot, professional gear is elaborately set up, there are concepts and plans made in advance, and the content filmed with the purpose of legal distribution. What I am offering here is for private use only, for you and perhaps your Owner / Mistress / Master / Wife / Husband / etc to enjoy with you. This is a great opportunity to document your journey as you will have the ability to see how well you performed, and which areas may need further training.
This content would not be filmed at the level of My professional videos in My clips stores. Using an iPad Pro and/or iPhone, I will capture the intimate moments of our time together. Of course if you wish for Me to use the more professional set-up, it will be considered for a tribute higher than the basic, more natural set up.
Email Me for tribute information and for more details: IamyourFetish@protonmail.com. Not all requests will be granted.