My New Blog Home
Welcome to My new blog. Over the course of the next few weeks I will be posting new blogs about recent adventures, as well as re-posting from a previous blogging site.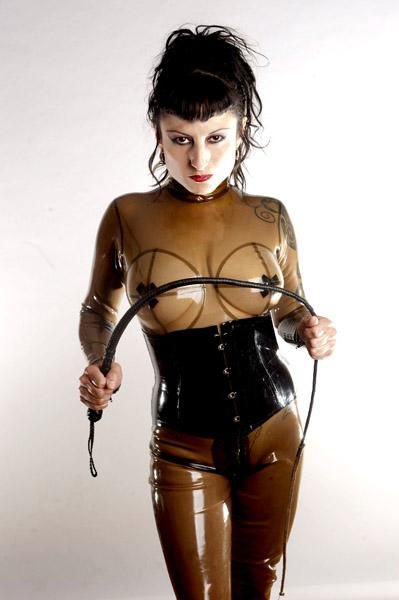 I am Mistress Alexandra "I am your Fetish" Sadista. I am the Mistress formerly known as Mz Candyxxx.
I am an Independent Professional Dominatrix. I am a Lifestyle Perv and a Lover of Sadism, with a deep appreciation for Female Dominance. I am instinctive and intuitive, a playful pervette, a stern sadist, a curious cat, a kinky scientist, a nurturing Mother Dearest, an animated being saturated with richness.
My perverted tendencies date back to age 5, when I discovered My sexuality. I was introduced to a kinky lifestyle at age 19. Soon after, I began performing extensively and organizing fetish events, thus solidifying My involvement in the Texas fetish community. I moved to Chicago in 2004 and fell into a very similar, yet more mature way of life. In 2008, I made the natural transition into the realm of professional domination. Years later, I find Myself physically, psychically and spiritually connected to various aspects of BDSM.