Upcoming Travel, Detroit, and More
Good morning, fellow Kinksters. I am about to depart for My annual trip to the southern hemisphere where I will be exploring the jungle, bathing in thermal pools, and dipping My body in the warm waters of the Pacific. Yes, this Goddess is a lover of nature in the tropics, warm/hot climates, and as many know I've a deep love for the ocean. I will be away as of this Friday until April 22nd.
Sessions will resume on Sunday, April 24th. If you wish to submit your application while I am gone, allow extra time for a response.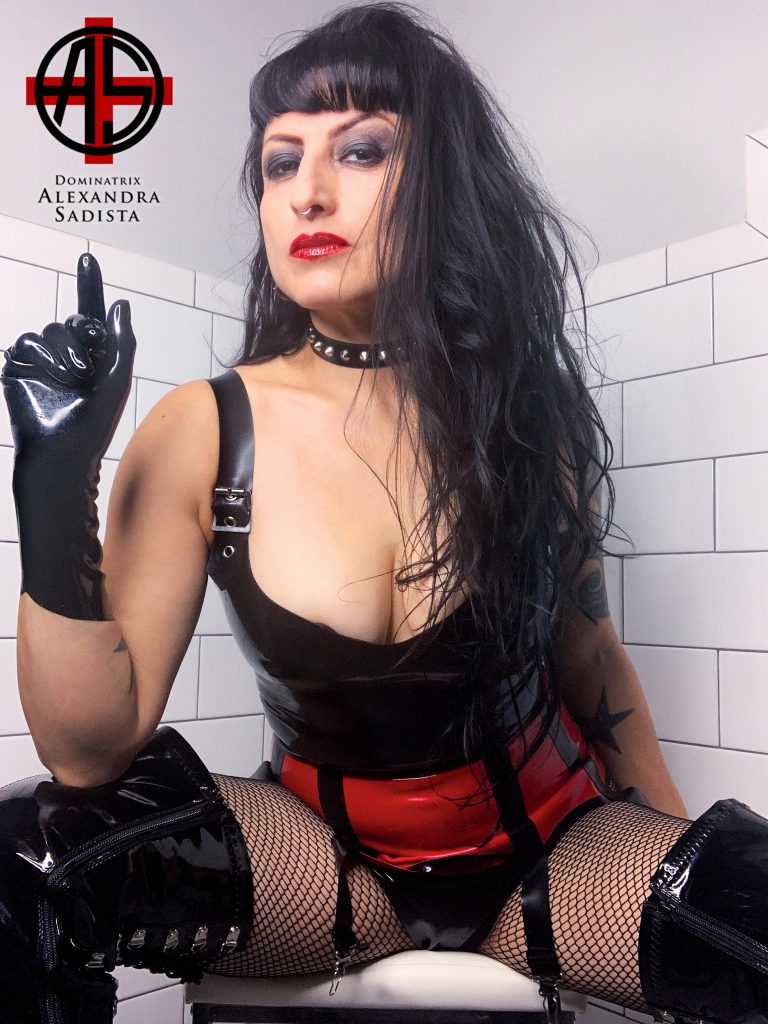 Exciting news for My bottoms and submissives! I have been adding high-quality items to My gear collection. I will soon own the Lovense Edge 2 toy, a Winter Fetish darlex sleep sack with multiple strategically-placed zippers, a rubber, inflatable sleep sack with several belts for a tighter squeeze, leather mitts and suspension cuffs, lots of latex tubing for medical bondage scenes, and more.
Once I return from My trip, the priority will switch to custom leather and latex attire for ME, as I have been itching for many new pieces. Those who wish to contribute to My collection can find opportunities on My Wish List. Surprise Me, you cannot go wrong with ANY of those items.
Regarding My most recent work trip… Well, Detroit simply never disappoints. Service began weeks before I even arrived, with one locked in chastity, another committed to abstaining per My order. Games were played, boys were teased and primed for Me (and their pleasure denied, of course). And it was clear upon their arrival that they were focused, excited, and ready to surrender themselves to Me. And it was evident after our play that each was left a better person, having explored new worlds, being pushed to new levels of intensity, deepening your submission.
One of My boys wrote a lovely letter of gratitude after our meeting, during which he experienced heavy bondage and immobilization, was placed in various predicaments, and enjoyed being on the receiving end of this enema fetishist. You may read it here: www.Iamyourfetish.com/interests/reviews/
I am feeling generous this morning, hence the multiple pics in this news post! Below are a few pics from a few memorable moments in My hotel room: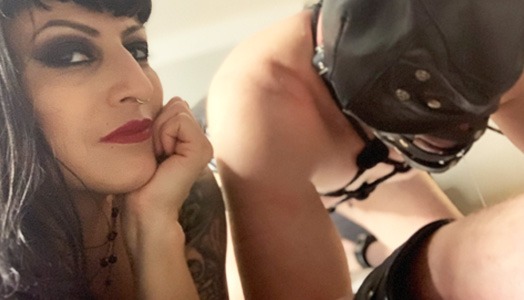 That is all for this morning. To My boys who won't see Me for the next couple of weeks, stay focused and active in your service in whichever way you can. Goddess always notices your efforts. And to those who have not served or suffered for Me yet… WHAT ARE YOU WAITING FOR?
Ciao!
~Dominatrix Alexandra Sadista