Sessions Resume May 21, 2021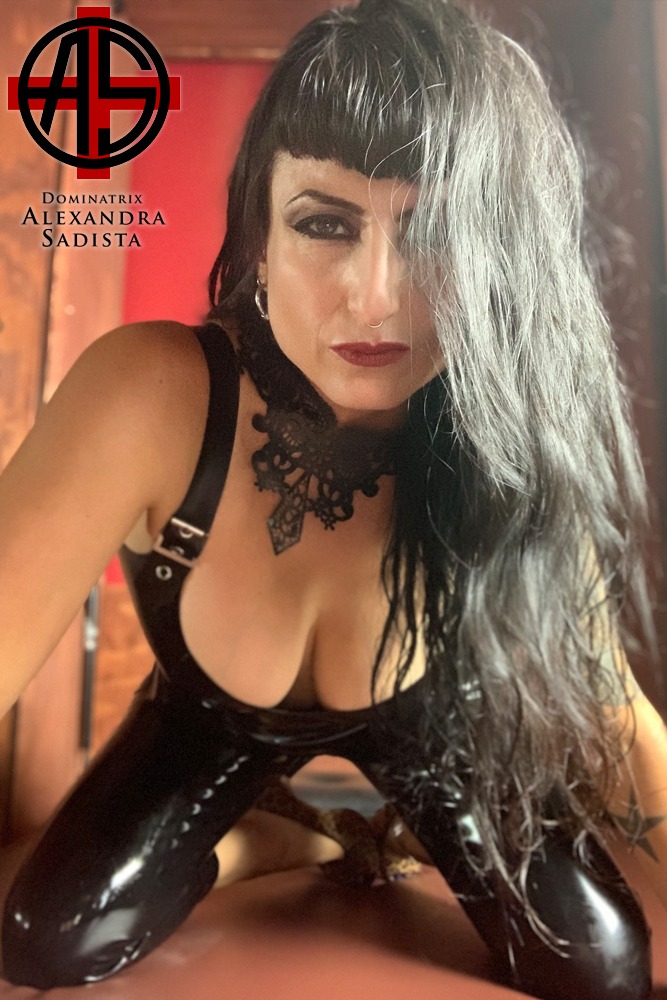 The long-awaited day is here. I am very pleased to announce I will be booking appointments beginning late May! While I have not been completely devoid of BDSM activity in the last thirteen months, I have been deprived of connecting with many of you whom I thoroughly enjoy hurting. And the opportunity to meet new play partners has been completely nonexistent. So, if you are NOT among the few in My inner kink circle Ive seen during the pandemic, and you wish to meet or reconnect with Me, then listen up!
First up, HOUSTON! I am currently booking on Friday, May 21 and Saturday, May 22 ONLY. Appointments will take place in a fully equipped, professional and private play space in east downtown area. I will be limiting the number of sessions each day to allow extra time in between each appointment to disinfect and sterilize as needed. Masks will be required. you will be asked a series of questions along with the usual scene negotiation to ensure each other's health and safety. Click here to begin filling out the session request form.
Next, CHICAGO! In-person sessions will resume May 29th! I am currently negotiating scenes for May and June, so it is not too early to begin the discussion of a potential session. I look forward to connecting (and reconnecting) with you soon.
Request an appointment by filling out My form in its entirety. Priority will be given to those that take the time to communicate respectfully and efficiently. Look out for My following post detailing Covid-19 precautions and the subtle changes in how we will interact.