Sessions available with Ms Sophia Asphyxia through the end of October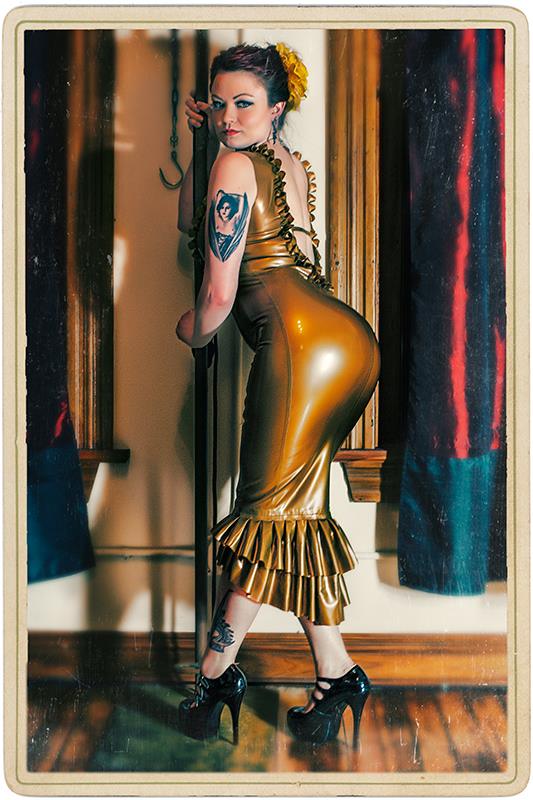 SPECIAL ANNOUNCEMENT:
Ms Sophia Asphyxia is giving you the rare opportunity to serve Her during Her third trimester or Her pregnancy. That's right, Sophia is glowing with a bun in the over, and is accepting inquiries for sessions including, but not limited to, the following activities:
• Bare handed spankings
• Corporal punishment and discipline
• Tease and Denial
• Golden showers
• Smothering (with protective barrier)
• Foot worship
• Trampling
• Body worship
• Age play
• Shaving scenes: I will elaborate on the shaving scene and stress the fact that this is a once in a lifetime chance to serve Sophia by devoting your gentle touch to making Her life easier during these last couple of months. Sophia will be allowing a small number of carefully selected clients to shave Her. you must have experience with either shaving your own private area or the private area of another.
Sophia and I are also offering Double Domme sessions at a discounted tribute (email for info) at the fully equipped Studio. Keep in mind that if you do not have any experience with shaving, this would be the perfect opportunity to have Me as your teacher, so to perform the task without any mishaps. AB and age regression scenes are recommended between the two of Us, as well as the activities listed above and those on My website, with exception of heavy medical scenes.
you may email Me at Iamyourfetish@gmail.com to book an appointment. Verifiable references and/or a deposit will be required.
If you are smart and know an amazing opportunity when you see one, you will not waste any time and book your time with Sophia Asphyxia for a solo or double Domme session.